CV19 Update from Buffalo Systems HQ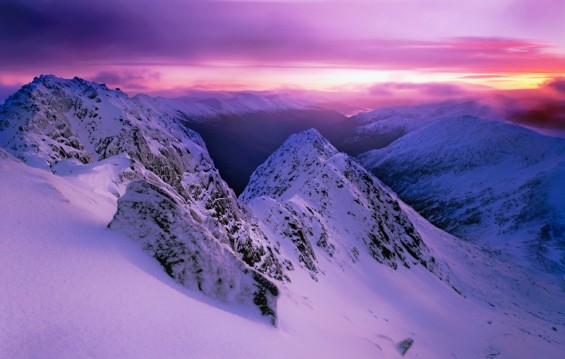 01st May 2020
We're working hard to ensure the impacts of CV19 on our service are minimised, however there are some changes. The team are still working to process your orders at our Sheffield factory and answer enquiries as fast as possible, we would like to thank you all for your patience and understanding at this time.
How can I get in touch ?
We still have a small team available to help with your queries, the best way to contact us is to email info@buffalosystems.co.uk or Tel  0114 2580611 – We'll do our best to respond to you as soon as possible, but please note that due to the smaller team you may need to wait a little longer for a response. We value your patience during this time.
Can I still place orders ?
Absolutely you can!
Although we may quote a slightly longer lead time on your order our team will work hard to meet the order in full within the lead time quoted.
Can I still send my Buffalo kit to be repaired?
Yes – absolutely.
Please contact our repairs team to discuss the returns procedures in light of the pandemic using the following email address:
info@buffalosystems.co.uk
A member of our team will guide you through how to safely return your apparel to our Sheffield repairs team and how we will get back to you once the repair is completed.