Still made
in Sheffield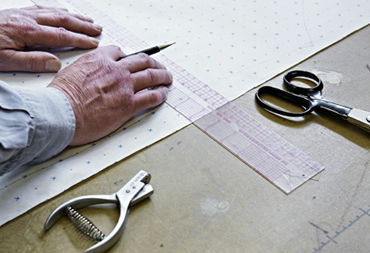 Call us stubborn. But there are some things we just won't compromise on.
We'll always seek out the most technically advanced fabrics for our clothing. We'll always design for function, rather than fashion. And we'll only ever include features that actually make our gear work better in the worst weather conditions. Maybe that's why so many serious adventurers choose Buffalo equipment for their personal journeys.
Of course, we still take our stuff apart regularly. Sometimes we might even make a few changes. But only where we're convinced it'll make a real difference, not because it's this season's must-have. For us, warmth, protection and unfailing performance will always be in. And in this respect, we'll never budge.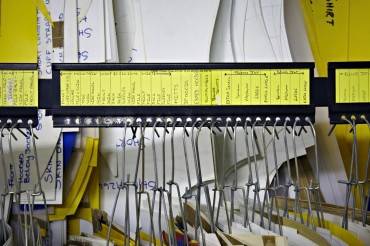 We are proud of our workshop in Sheffield. And are happy to keep alive the heritage of British manufacturing. The reason we only produce here is simple, we can constantly control and refine our processes ensuring our production is superior.